Covid-19, a Global Pandemic that has been lingering for more than a year now, has been a burden for millions of people and businesses around the world. While It's true, there are some companies that have benefited greatly from this plague, the majority have not, and for some it's meant permanent closure of businesses, lost jobs, bankruptcy and even worse, complete poverty.
Of course, you are reading this because you want to know what this all means for your upcoming International Move to or from Thailand right? 
Are you sitting down for this? 
Ever since the pandemic hit, the cost for Sea freight has increased on a global scale. This is due to supply and demand. Obtaining a shipping container (20ft or 40ft) these days is very difficult. What is available goes away very quickly and comes with a hefty price.
For Thailand, if you were moving into the country, the price is definitely higher but not as much or as frequent if you were to move out.
For example:
Pre-Covid, the price for a 20ft shipping container to the United States from Thailand was around USD $1,500 to $2,000. Right now, that same container would cost over $10,000!
That is almost a 600% increase which is a record high.
On top of this, these prices continue to go up and we have no way to know if and when they will go down. Additionally, the prices are changing much faster too. Before, the price would remain valid for around 1-2 months, but now the prices change about every two weeks on average.
Price isn't the only factor here. You can also expect cancelations and long delays, and this applies to every shipping line on a global scale.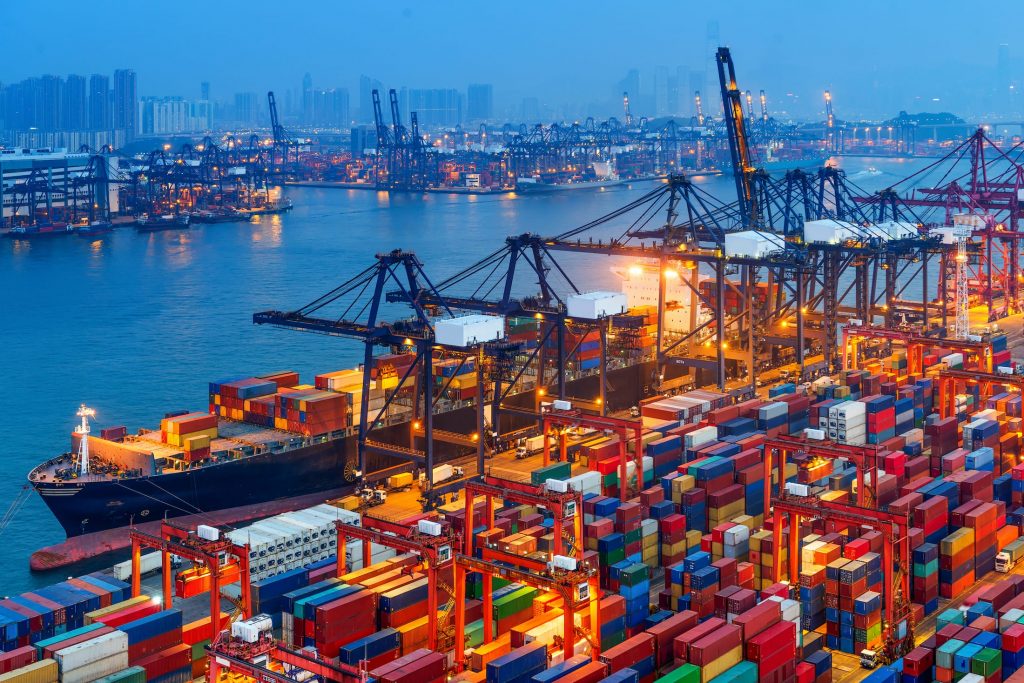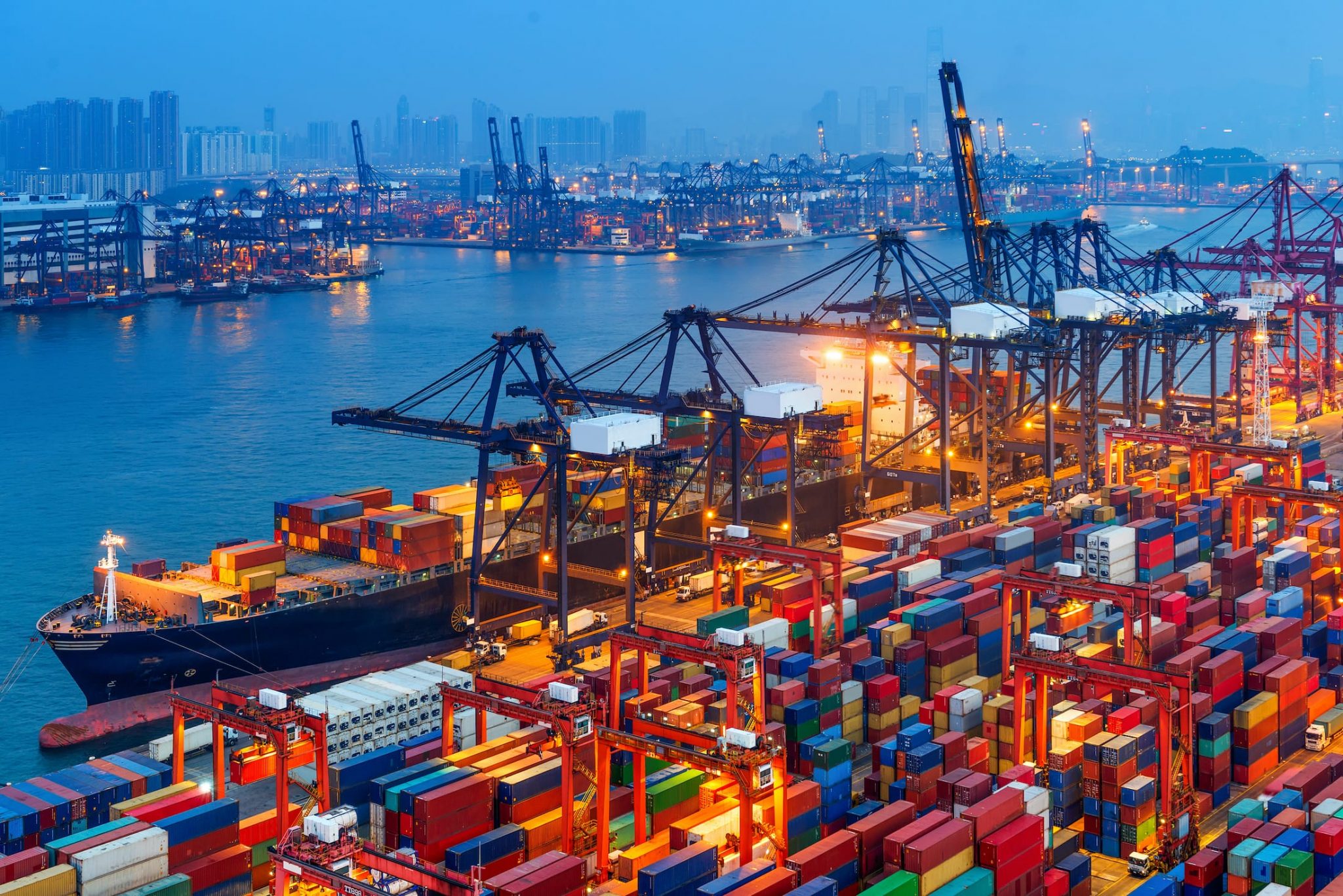 Ok, so where is the silver lining? 
Well, despite all this bad news, there are still many people such as yourself going through with their international moves. How? For moving out of Thailand, we here at USP Relocations have adapted to these changes and have formulated alternative (cheaper) options to help service people during this time. We do this the following ways:
We search, dig and negotiate with freight forwarders to procure a container and get the cheapest price possible.
We offer client's additional discounts and free storage to help compensate with these high costs.
We look for groupage options. This is where your shipment will share a container with another customer(s). Doing this can greatly reduce the cost but does come with it some downfalls, such as availability and uncertainty on when shipments can be dispatched. For groupage, you may have to wait up to 3-4 months before it will be sent out.
Lastly and one of the most popular solutions, you can put all your house hold effects into our storage. Storage in Thailand is very cheap, especially compared to other countries like the USA, UK, Australia etc.… Many of our clients have decided to have us pack up their home, store it in our warehouse and wait until things finally go back to normal, or at least closer to it.
No matter if you are moving to or from Thailand, our expert Relocation Consultants will help you to determine what the most viable option is based on your needs. We strive to offer you a smooth and affordable relocation, with professional yet personable service along the way.
Your Move – Our Care