How to save money on your move?
Let's face facts; if you are moving to or from the Kingdom of Thailand, you are going to have to spend money that could otherwise be spent somewhere else. Even if you decided to endure the whole International Moving process yourself, you would still be digging deep into your pockets, usually even more than hiring a moving company.
Lucky for you, like anything else you purchase these days, there are tips and tricks you can follow that can help to reduce these costs. We at USP Relocations (Thailand) are all about delivering professional moving services at an affordable price. To help reduce costs even further, we have provided for you here a list of steps that can be followed.
Manage your moving expenses
First, you need to establish (make a list) what services that are needed vs wanted. For example: Is it really necessary for you to ship your vehicle, or can you just sell it and buy a new one at the destination? Shipping vehicles isn't cheap no matter how you do it or which company you use.
After you have made a list of the absolutely essential services required, you should set for yourself a moving budget. What is the maximum you are willing to pay for the whole move? If your employer is paying for the move, they will most likely have a budget in place for you.
Next, you should then begin contacting moving companies to get quotes. To help you choose the right moving company based on your needs and budget, please read our blog:
Finding your Moving Company in Bangkok or Phuket
The above first step can go a long way to reduce the overcall costs of your move.
The right company at the right time
Like any other industry, the relocation/moving business has it's slow, high and peak seasons. If possible, always attempt to move during the slow seasons (September – May) and this will surely reduce costs to a marked degree.
Also, try to avoid scheduling your moving date on national holidays, weekends, and the beginning and end of a month.
Some moving companies may even offer a discount if you book way in advanced with them.
Sell unwanted items
If you have some items around your home collecting dust, consider selling them before you begin the moving process. Not only will you receive some supplemental income, you will also be reducing the overall volume of your shipment, hence lower costs.
Where to sell all your unwanted goods? Here is a list of some of the most popular methods:
Facebook Marketplace & Groups
Easy and free, with Facebook Marketplace you can post as many items for sale as you would like. What's also great about Facebook Marketplace, is that you can cross post to other pages.
For example:
If you are living in and moving from Bangkok Thailand, there are many Facebook Groups here for buying and selling goods, such as:
Bangkok Buy, Sell, Swap & Bangkok Expats Classifieds,
just to name a couple. Once you post an item for sale in Facebook Marketplace, it will give you an option to cross post to these other group's pages (assuming that you're a member in those groups).
There are a few other websites and social media platforms you can sell on:
– Craigslist.org
– Bhatsold.com
– Ebay.com
We have found Facebook Marketplace & Groups to be the best.
Yard/Garage Sale
Whether you are not very computer savvy or don't like the idea of dealing with shipping your goods, or people not showing up on the agreed times, you can always just do a good-old-fashioned yard/garage sale.
While this may be more time consuming on your part, the time you spend for a few days' sale may even out when compared to posting many items online for sale and dealing with all the logistics.
If you only have a handful of valuable items to sell, then we recommend selling online. If you have boxes full of goods and many pieces of furniture, then a yard sale may be more optimum.
Consignment Shops
If you are just too busy for any of the above options, you could always send all of your goods to a consignment shop. These shops will sell all your goods for you by putting them on display in their store.
Note: while this is the easiest option, it also reduces the amount of money you will receive since the shop will take a commission. Also, there is no guaranteed time frame for when all the goods will be sold, if ever.
Donations
Maybe your goods aren't quite valuable enough to sell, but not worthless to a point of being thrown away.
Remember: one man's (or woman's) trash, may be another man's treasure
If this is the case, then we highly recommend finding a charity organization that will accept your goods that cannot be sold. True, you won't get any money, but more times than not, you will be helping less than fortunate families by getting them things they need. Nothing like improving your karma and feeling good about yourself eh?
Bangkok, Phuket and other major provinces around Thailand, have many of these non-profit organizations.
Worst case scenario, you can even contact some temples or churches and ask if they need what you have.
When you are going through organizing what needs to be packed, you can create a pile for items to be donated. USP Relocations (Thailand) is affiliated with many of these Non-profit organizations.
If you just show us in advance what needs to be donated, more times than not we can take it from your home on the packing day to these organizations at no charge to you.
You may be edible for a Tax Deduction
If you are moving to another country or on the other side of Thailand for a full-time job, and your new work place is located less than 50 miles from your new home, then it's possible you will be eligible for certain tax deduction related to your packing, transportation and storage expenses.
While not a guarantee, we recommend keeping all of your receipts and documents relative to the move and, upon your arrival, get in touch with a qualified tax consultant to check your tax deduction eligibility.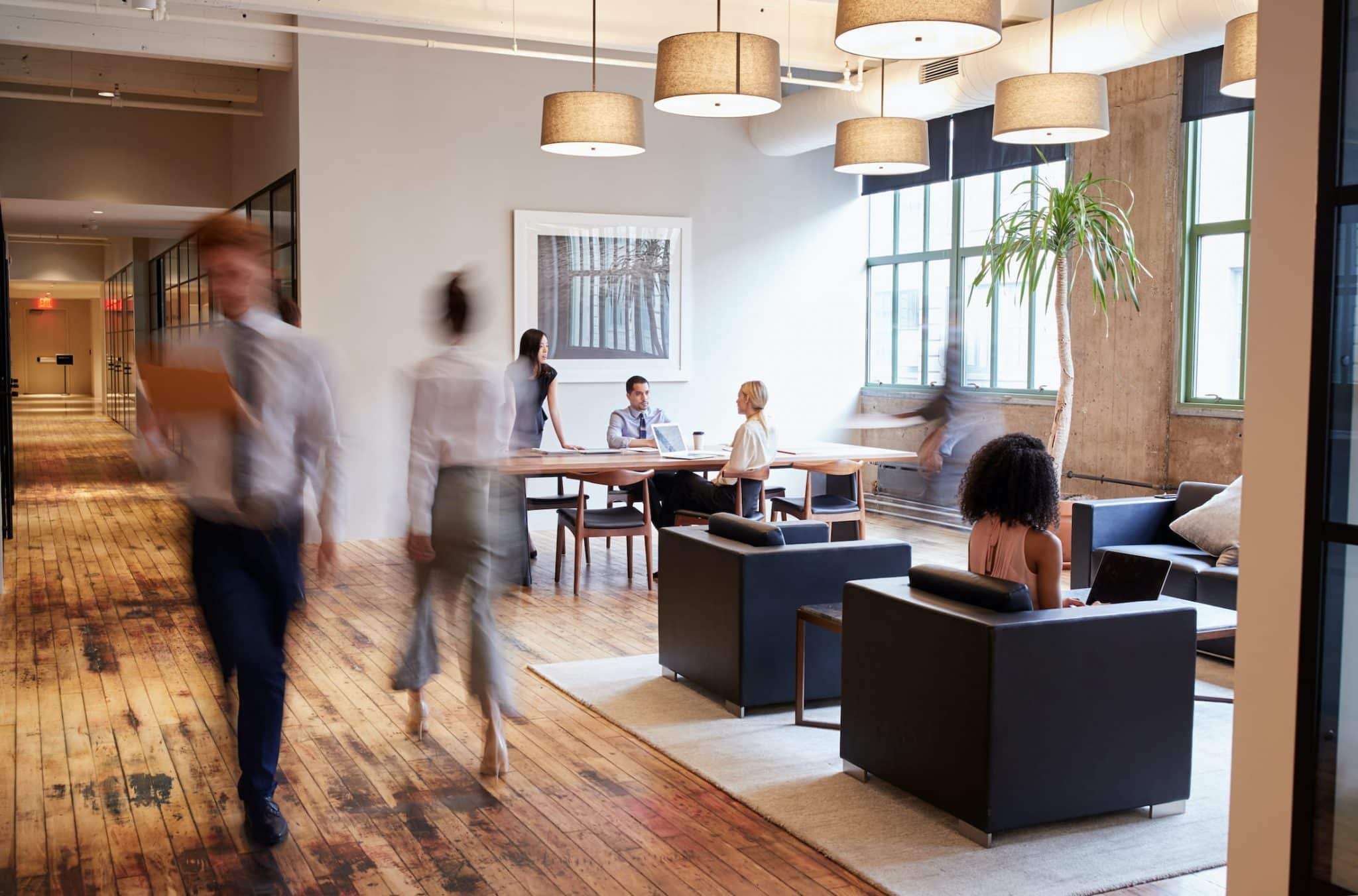 Destination Costs
Depending on the country you are moving to, you can incur a lot of unnecessary costs. These high costs can be things like:
Renting/Buying a home that's over budget

Simply put, make sure that you find the right home for you and your family at the right price. USP Relocation (Thailand) can assist you with our home search services.
International Schools

We know you want the best for your children and you should. That said, some International Schools are even more expensive than college tuition. Just like buying a home or choosing a moving company, we highly recommended doing some research to find the best school that meets your needs and budget. USP Relocations (Thailand) also offer school search services.
Purchase of unnecessary goods for your new home

While you are probably very excited to set up your new home, we recommend unpacking everything before you decide to purchase any new items and furniture. May have overpurchased and realized later they didn't need certain items after all.
Import duties and taxes on your shipment

Work with your relocation consultant to help mitigate or even do away with any import duties 7 taxes of the country you are importing into. Our relocation consultants are experts in this area and will help you as much as possible with this.
Summary
We hope the above Tips & Tricks can help you to reduce the overall cost of your upcoming move to or from Thailand. If you need any assistance with the above mentioned, then please contact USP Relocations (Thailand) and one of our dedicated team members will be more than willing to assist you.
At the end of the day, our main goal is for you to have a professional and pleasant moving experience at an affordable price.