Moving yourself, especially if you are moving internationally with a lot of personal effects, can be a daunting experience. Whether you are green or seasoned mover, it's without question that one of the most difficult and stressful steps of the process is the packing.
Most likely, you have now decided to hand over the responsibility of the packing process with the professionals. This is a very wise decision. Professional moving companies like USP Relocations (Thailand) have been doing this for many years. We have moved thousands of people in and out of Thailand to many parts of the globe.
While we offer full packing and relocation services so you don't even have to lift a finger, there are some things you can and should do before you hire someone.
What can you do?
Create a battle plan
Just like in a war, captains used and still use today Battle Plans (a.k.a. to-do-lists) to lay out everything that must be done. There's something about putting everything down on paper in order of importance, that not only makes a project run smoother, it also relieves one of stress and the feeling of being overwhelmed.
Create a moving checklist. This moving checklist can be created from scratch by yourself. You can also browse many templates for moving checklists by people just like you whom have moved countless times and have come across any and all odds.
Want to go paperless? There are also many to-do-list applications that can be downloaded for both IOS and Android devices. Not only does this reduce waste, but it's also easier to carry around with you and access.
Create a budget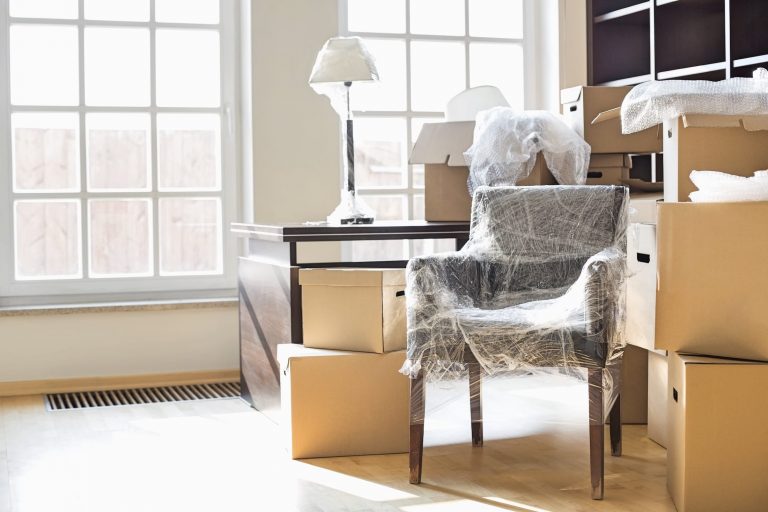 Now that you know everything you must do, what's it all going to cost? You could first, see what the cost would be if you did everything yourself. Keep in mind that you have to factor everything in from thing like packing materials, road transportation, sea/air shipments, import duties & taxes, visas, etc.… Nowadays, most people wont even consider doing this all themselves. There have been some that took the risk to do it them selves in aims of saving a few bucks. Unfortunately, most have ended up paying more in the long run and either came up with damaged goods or goods that never even arrived at the destination.
We will always recommend using a relocation company such as us, especially if your move is International. That said, you should always have a set budget in place before you even start seeking out a professional relocation company.
Choose the right moving company
Choosing a moving company is much like buying a new car or house. Even if your friend or family member recommended you one, you wouldn't just see one and then buy it right? You need to have a few options.
There's the old saying "You get what you pay for". While this is generally true, it's not always the case. You could look online or ask around to find the most expensive relocation company in Thailand and I am sure you would get a small list. Keep in mind, that these companies have higher costs and so they will naturally charge you more. It doesn't necessarily mean that their services are better than the smaller companies with lower costs and that charge you less.
We recommend to find a happy medium. To find the perfect moving company for you, first you need to find out what you need and want, or… what you don't need or don't want.
Now that you have an exact plan laid out with a set budget, you are two steps closer to finding the perfect relocation company for moving to or from Thailand. So, what's the next step?
Research, research, research……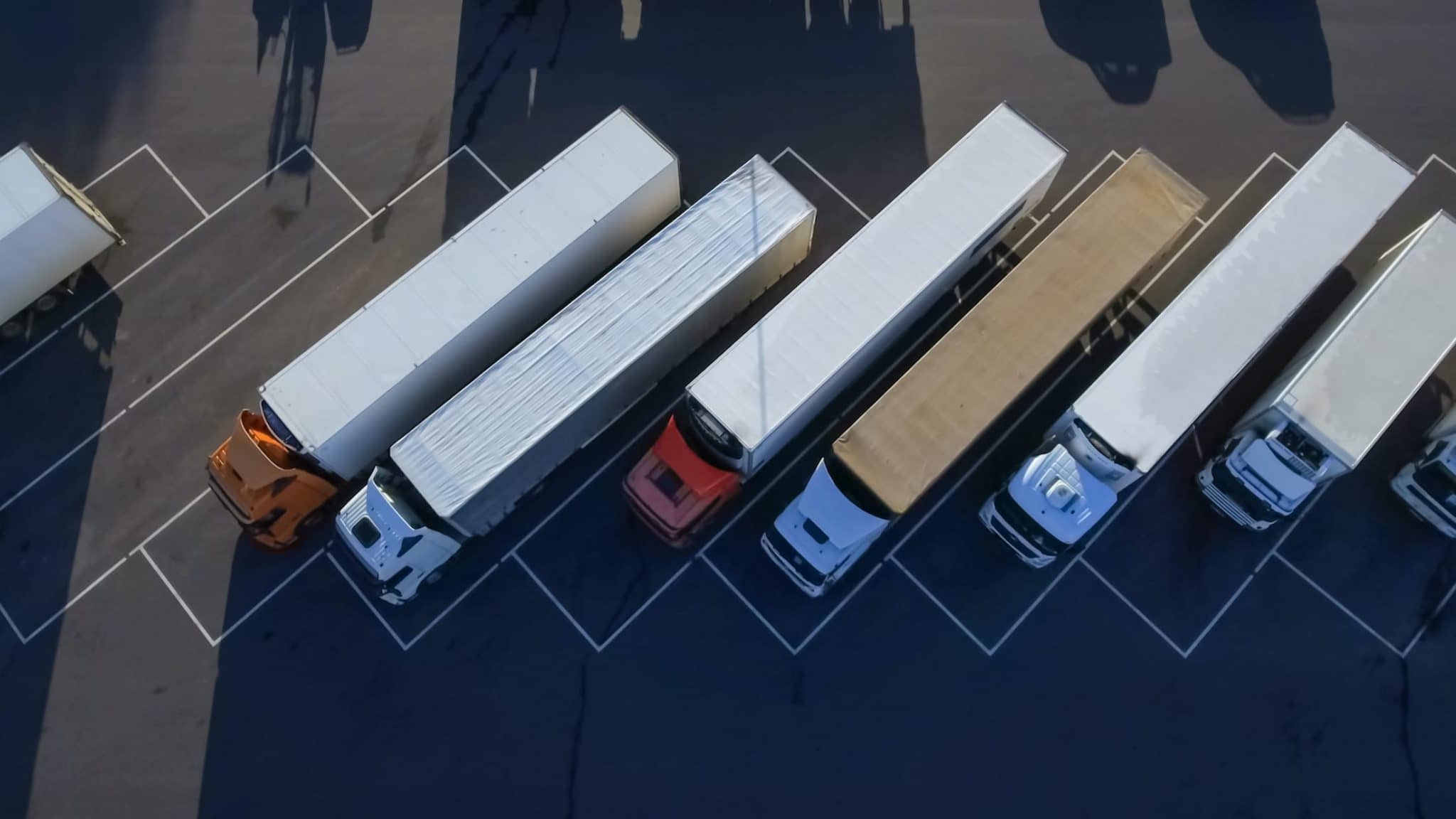 You should contact a minimum of 3 different moving companies to give you a pre-move consultation and moving quotation. We recommend choosing some well known and expensive moving companies along with some low budget and lesser know companies.
After you have received a quotation from all of these companies, you will now have a good idea on which one is right for you.
We just hope that you will consider USP Relocations (Thailand) as one of the options. We can guarantee that we will be your happy medium, as we offer the same services as the big guys but at a more affordable price!
To further help you find the right moving company in Thailand, please read our other blog:
Finding your moving company in Bangkok and Phuket
Declutter & Organize
So, you found your moving company? Congratulations! Now the real fun begins. If you are like most people, then you probably have a decent size home which contains not only a lot of furniture, but also a lot of loose items that you have accumulated over the years.
One of the most important things you can do before the packing day, is to go through all of your possessions to decide what needs to go or not. We understand this can sometimes be overwhelming and confusing. To help lessen this confusion, you can follow these simple steps.
Start with only one room at a time until complete. Trying to focus on more than one room is what usually causes the confusion.
In the 1st room, make 3 separate piles:
Take one item at a time and place in each pile respectively.
Once you have gone through each item and filled each pile, now you can move on to the next room and do the same thing.
After you have gone through each room having completed the same process (don't forget outside the house), now you can start the final step.
Start first, by dealing with the discard pile. These are items that are of no use/value anymore and should be the first items out.
Once all the rubbish is out of the house, you should already feel a weight lifted and have more space to work with.
Now you can start from room number 1 and begin selling/giving items away from the sell/giveaway pile that you made. Of course, this may take some time and you may need to do some multitasking.
After you have sold/giveaway all items from each room, now you should be left with only those items you are using and plan to move.
10. As a final and optional step, this would now be a good opportunity to go around and label the items you plan to ship. Maybe some items and pieces of furniture need to remain at the residence. This is normal if you are in a fully furnished or semi-furnished home. Doing this makes things easier for you and the packing team.